You've opened a grab bag of random old misfits that may only amuse me.

ASK-A-SLURPEE HOUR
Once a month for Slurpee, we opened up the floor for questions on Facebook and answered as many as we could in an hour. Our answers were super helpful.
AgencySpy
said so.
(Click through slideshow)
TACO BUENO SOCIAL
I got to answer hungry taco tweets at lunchtime.
(Click through slideshow)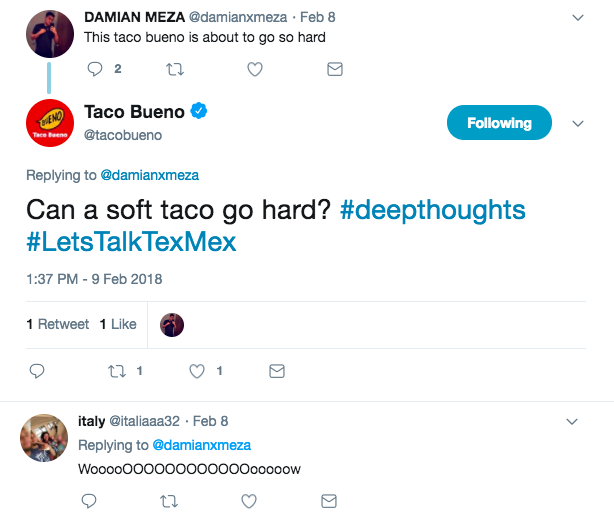 STEAK
A slight edit to a TV spot I did long ago.
SAFE SPACE

A zen track for advertising employees.
HAND MODELING
Here's a few times my soft hands and defined
cuticles have been used in advertisments.
(Click through slideshow)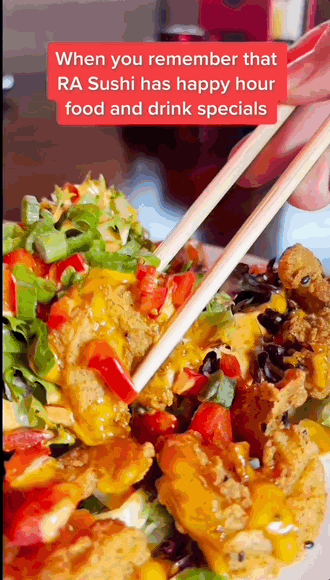 WORLD'S LITTLEST PROMOTION
ERROR 404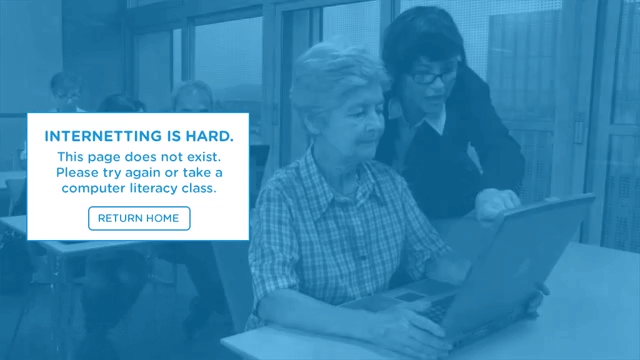 DODGE DART
IMPORTANT SPEC AD
SLURPEE CAT OLYMPIC TORCH CEREMOMY
ANGUS BIG BITE - PRINT


ANGUS BIG BITE - WEB TAKEOVER
< Back