Wells Fargo wanted high school seniors to know important steps to financially prepare for college.

So we held a live event where students could Tweet to move a car from home to school, win prizes, and learn financial milestones along the way.

We did it with a fancy Twitter-powered conveyor belt and a super cool set with a bunch of spinning stuff. Then let the fun commence.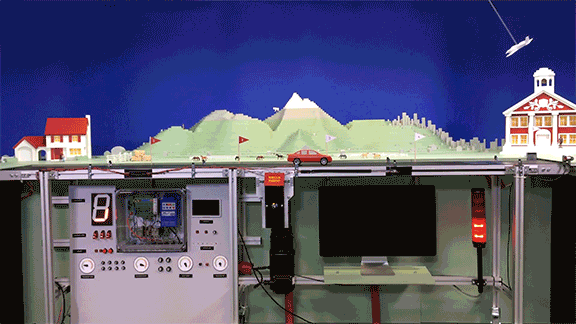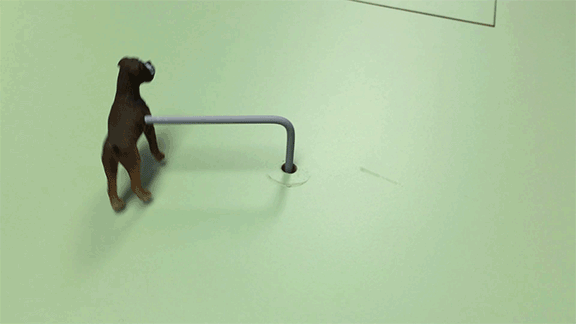 Tweets, coming in hot.




The live feed switchboard:





The live feed microsite worked on desktop and mobile and was surrounded by helpful college financial information: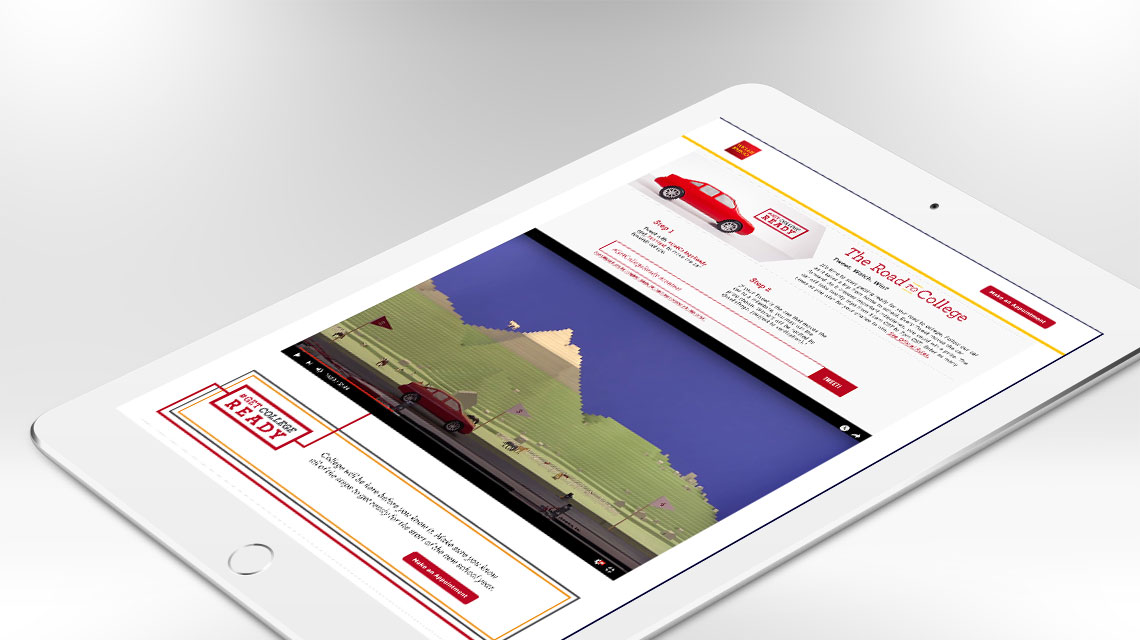 Our prize interstitials looked like this:






Watch how the turntable was made. Complete with flashy hand movements:



< Back